art gallery drawings, portraits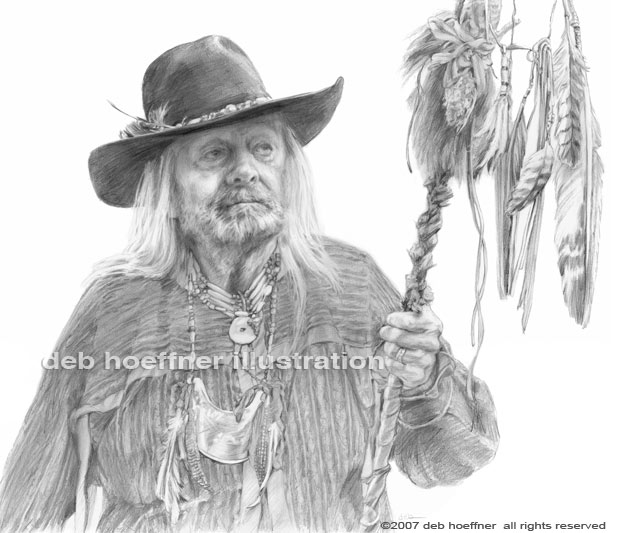 Grandfather Many Crows
---
Portrait of tribal elder prior to leading the grand entry at the Core Creek Pow Wow, Newtown, PA.
Upon his passing, this portrait was printed and included in his last wish gift of packages of the Three Sisters Seeds sent to Native American reservations across the country.
Honorable Mention award, Visual Passages Art Exhibition, Canal Frame-Crafts Gallery, Washington Crossing, PA.
graphite pencil drawing
original art in the collection of the Native American Alliance of Bucks County